BORDER REIVER WARGAME SHOW 2016


Saturday 3rd September
The Border Reiver show will be held once again at Gateshead International Stadium
Neilson Road
Gateshead
NE10 0EF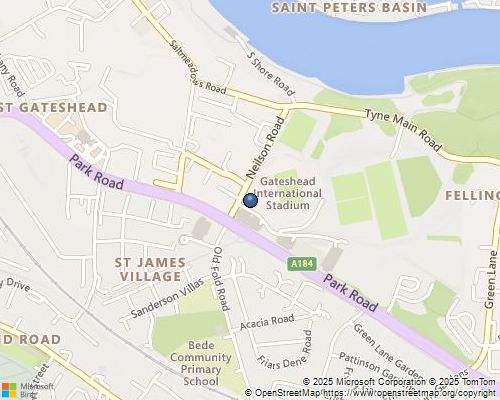 Opening Times:
General Public
10am-3pm
Traders
7am-5pm
Entry fees:
Adults
£3
Concessions(children,senior citizens and disabled persons)
£1.50

TRADERS
1st Corps
Ainsty Castings
Colonel Bill's Wargames Depot
Crucible of Lead
Daveco
Daves Wargames
David Lanchester Books
Eagle Miniatures
Four A Miniatures
Grahams Wuerkshoppe
Hoka Hey & Timeline Miniatures
Lancashire Games
Last Valley Scenics
Lesley's Bits Box
Leven Miniatures
MFTG Hobbies
Northumbria Games
Northumbrian Painting Service
Old Glory
PE2 Collectables
Pendraken Miniatures
Reiver Castings
Sally 4th
Studio Miniatures
Templar Wargames and Society
Tumbling Dice
Victorian Toy Soldier
Warbases
Warlord Games

GAMES
The club will be again running a flea market.
The charge for this will be £3 per hour, per table; the first tables will be available from 10:00hrs.
There will be a booking-in list at the main entrance when you arrive, this will be a first come first serve basis.
The Stadium's Cafeteria will be serving food and drink